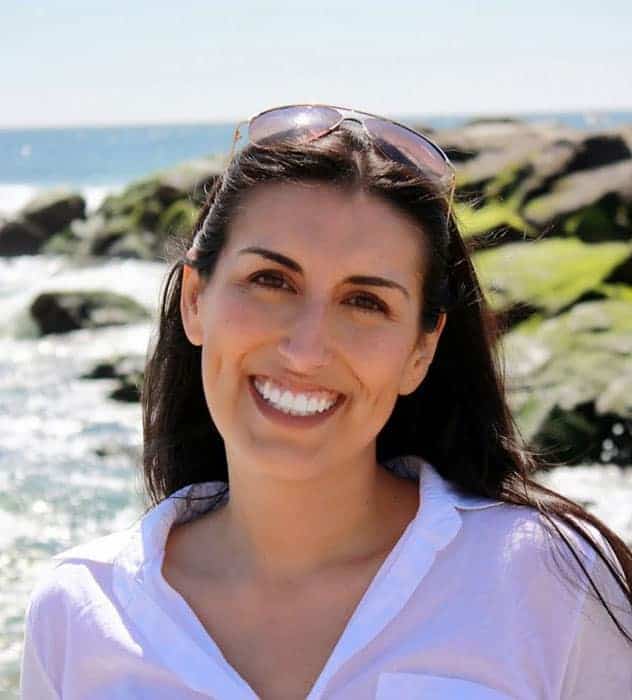 If you have any questions about partnering with Mary Ellen & VNutrition, please contact her at MaryEllen@vnutritionandwellness.com.
Here are some ways to work with Mary Ellen:
Quotes & Recipes for Media Use
With her extensive education and background in both clinical settings and with personal clients, Mary Ellen is available to offer science-based nutrition information to health- and plant-based publications. She has been quoted in numerous health articles.
If you are interested in sharing one of Mary Ellen's recipes in your publication, please email maryellen@vnutritonandwellness first to discuss. Which recipe, how it is being shared, and the publication will be factored in that decision. Please do not print any VNutrition images or recipes without her express permission.
BRAND WORK
Interested in working with Mary Ellen to sponsor your product or for a brand ambassadorship? Mary Ellen is available to promote products and services that are aligned with her healthy, vegan, and cruelty-free lifestyle.
Mary Ellen is also happy to try samples/products, and if she enjoys them, she might share them in her Instagram stories, however, she cannot guarantee a mention unless terms are agreed to prior to the product being shipped.
VNutrition Media Kits are available on request.
RECIPE DEVELOPMENT
As a recipe developer for VNutrition as well as in her clinic work, Mary Ellen has extensive experience creating healthy & delicious plant-based recipes.
Mary Ellen can create recipes using your products and feature them on her website and/or social media. She is also available to develop recipes for your company or brand's use.
SPEAKING & WORKSHOPS
Interested in having Mary Ellen speak at a conference or do a workshop for your group or company? Mary Ellen is available for speaking on various nutrition topics including topics such as: Getting Started on a Plant-Based Diet, Healthy Smoothies 101, How to Add More Plant-Powered Meals to Your Week, and Easy Vegan Meal Prep.
If you have a specific workshop or talk in mind, please let Mary Ellen know and she would be happy to customize something to fit your needs.