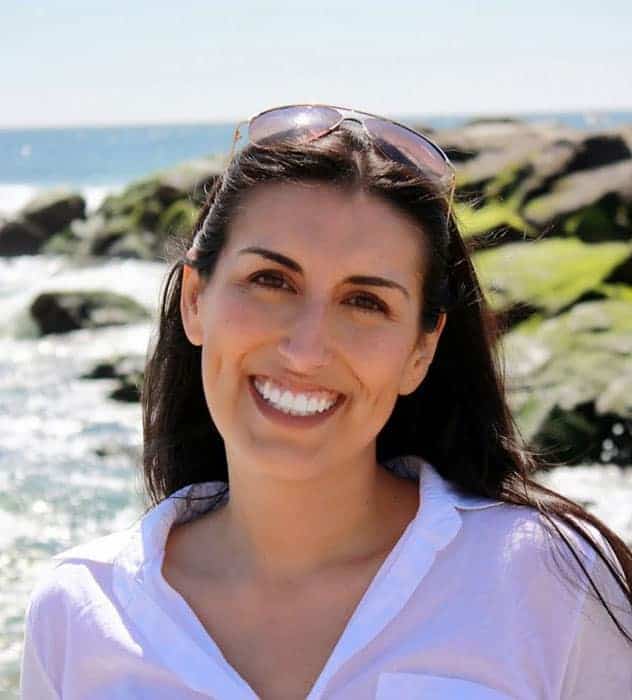 BRAND WORK:
Interested in working with Mary Ellen to sponsor your product or for a brand ambassadorship? Mary Ellen is available to promote products and services that are aligned with her healthy, vegan, and cruelty-free lifestyle.
Contact Mary Ellen about brand work.
RECIPE DEVELOPMENT & FOOD PHOTOGRAPHY:
As a recipe developer for VNutrition as well as in her clinic work, Mary Ellen has extensive experience creating healthy & delicious plant-based recipes. In addition to recipe development, Mary Ellen can also provide photography as needed.
Contact Mary Ellen about recipe development for your product.
SPEAKING & WORKSHOPS
Interested in having Mary Ellen speak at a conference or do a workshop for your company? Mary Ellen is available for speaking on various nutrition topics, including Getting Started on a Plant-Based Diet, Healthy Smoothies 101, and Easy Vegan Meal Prep.
If you have a specific workshop or talk in mind, please let Mary Ellen know and she would be happy to customize something to your preferences.
Contact Mary Ellen about a speaking engagement or workshop.