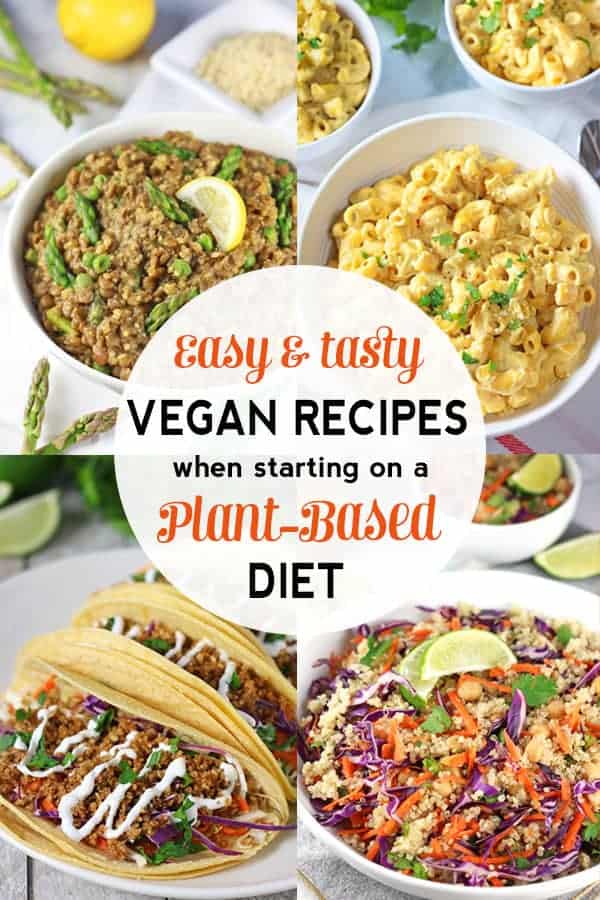 These are some of the most popular recipes on my site and are perfect for anyone starting out on a plant-based diet.
They're healthy as well as gluten-free for anyone out there having a gluten restriction (like me).
The recipes are easy to make without too many "newly vegan" sort of ingredients (besides nutritional yeast).
You can check out my favorite essentials that I cook within my vegan kitchen staples post.