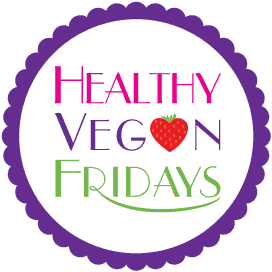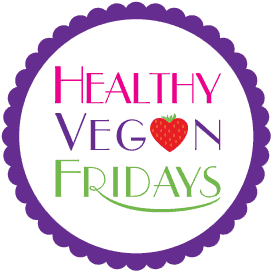 So here we are at our last HVF. Kimmy and I thought it would be nice to feature a few of the people that have been linking up to HVF for years.

Green Gourmet Giraffe's Cheese and parsley muffins (with a vegan option) look absolute perfect for any dinner. I wish I had these for Easter as I know my family would have loved them. I'll totally have to try them our family get together.
Johanna has been linking up from the start and gave us a lovely sendoff in her post and Kimmy and I really appreciate it. We have loved having you link up us all the time as well as your delicious food and fun stories.
Allotment 2 Kitchen's Green Chili with Welsh Leeks and Edamame Beans looks so tasty and hearty with the addition of all those beans. I'd love to make a batch of this and take the leftovers to lunch. Thanks so much Shaheen for always being so sweet, linking up and sharing your delicious food with us.
And how could we not feature this Vegan Unicorn Frappuccino from Vegan Dollhouse? Starbucks has nothing on her. Robin was a previous HVF-cohost and has always shared the coolest even food I've ever seen!
We'd like to We'd also like to thank a few others, who have been participating in Healthy Vegan Fridays for a very long time:
How to Start a Plant Based Diet from Urban Naturale. This would have been perfect for me when I went vegan – wish I had this back then!
Banana, Carrot and Sultana Mini Muffins from Bite-Sized Thoughts. Bananas and carrots in a muffin – yum!
Strawberry Spinach Salad with Maple Vinaigrette from Courtney's Cookbook- a perfect salad for the warmer weather!
And finally Kimmy and I would like to share one last recipe with you too.
Kimmy is sharing her Crispy Breaded Mushrooms. She made these amazing looking treats in the air fryer. How tasty-looking are they? I went out and got baby bellas special for these and I'm making them tonight for our movie snack! Can't wait.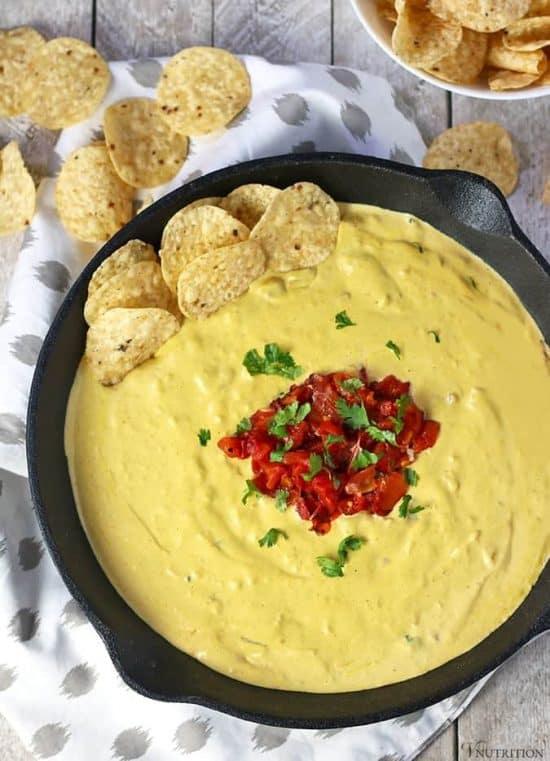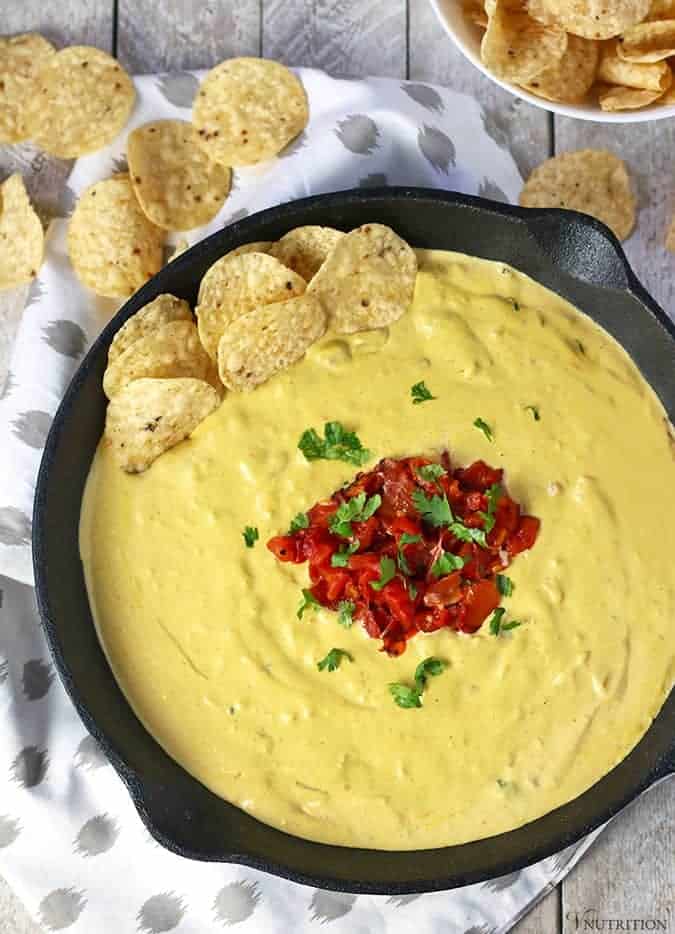 And finally, I have a tasty Vegan Chipotle Queso to share for your Cinco de Mayo parties.
It's hard to name everyone in our last post but please know that every time you shared a recipe with us, we really appreciated it.
I have "met" so many new friends through HVF and am so happy to have found you. Please let's stay in touch through our blogs – I enjoy reading all your wonderful vegan creations and getting a little glimpse into your lives.
And of course to Kimmy, can tell you how much I appreciate you letting me co-host with you. You're a wonderful friend and an amazing person.
XOXO, Mary Ellen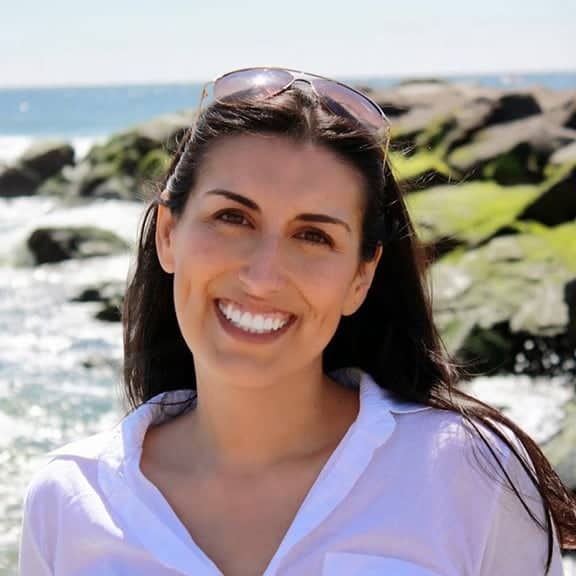 Mary Ellen Valverde MS, CNS, LDN is a Licensed Nutritionist and Certified Nutrition Specialist helping people thrive on a plant-powered diet. Mary Ellen offers a completely holistic and science-based approach to designing a healthy, plant-based life.
When she's not working with clients or creating new meals for her blog, you can find Mary Ellen doting on her two rescue shih tzus, creating the perfect vegan mac & cheese, or exploring the world with her husband.