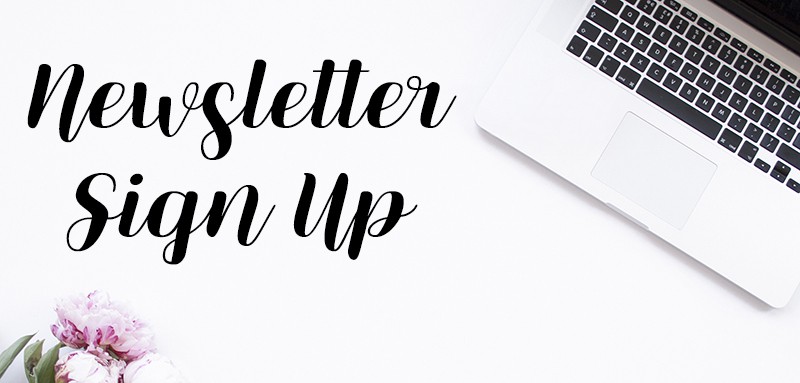 Want to get VNutrition's Newsletter delivered straight to your inbox? Sign up below to receive recipes and updates by email (usually about 1 a week). It's free and you can unsubscribe at any time.
When you sign up for the VNutrition newsletter you'll also receive my Vegan Meal Planning Resources:
Vegan Kitchen Staples List
Meal Planner
Vegan Shopping List
You can use the Meal Planner to create your own weekly program and the Shopping List to track the groceries you'll need that week.  Both documents are writeable PDF's so that you can reuse over and over again (simply double click in each box).