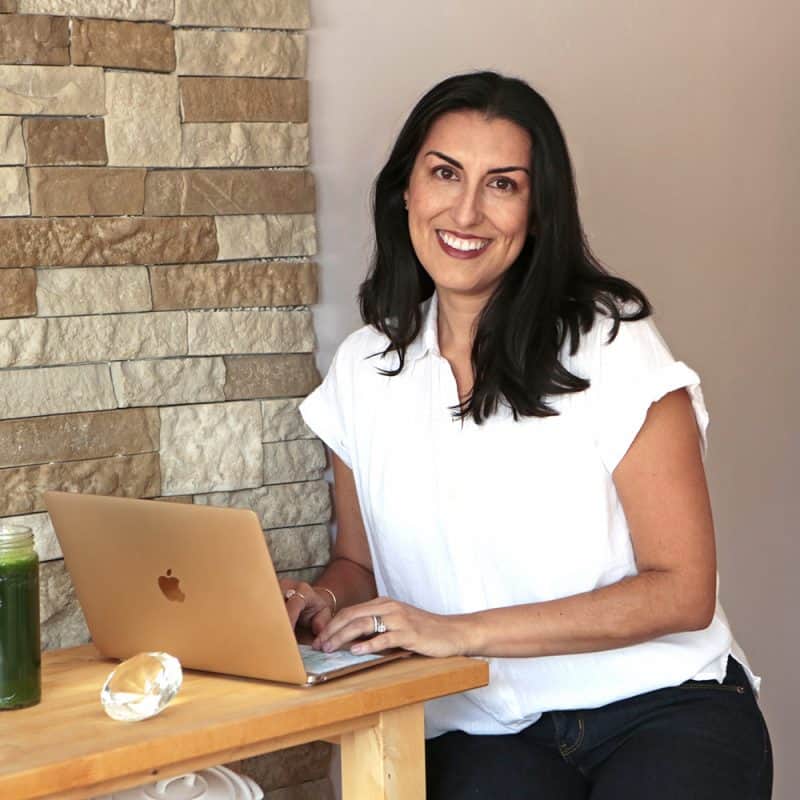 Are you searching for a way to eat that doesn't feel restrictive? Struggling with health conditions and need guidance on food choices? Looking to lose weight in a healthy way? New to plant-based eating and seeking direction to get started? I'm here to support you. I specialize in:
Plant-Based/Vegan Nutrition
Nutrition for chronic conditions
Weight management
Food allergies/sensitivities
---
I'm Mary Ellen. I earned my master's degree in Human Nutrition from the University of Bridgeport. After graduating, I completed a vigorous functional nutrition residency at the prestigious Sandy Hook Clinic with Dr. Kara Fitzgerald, a leader in Functional Medicine. I am now a Certified Nutrition Specialist ® (CNS) and Licensed Nutritionist.
---
If you're curious about my rates and approach, I'd love to hear from you.
Fill out this application to schedule your FREE 15-minute call to see if we're the right fit to work together.