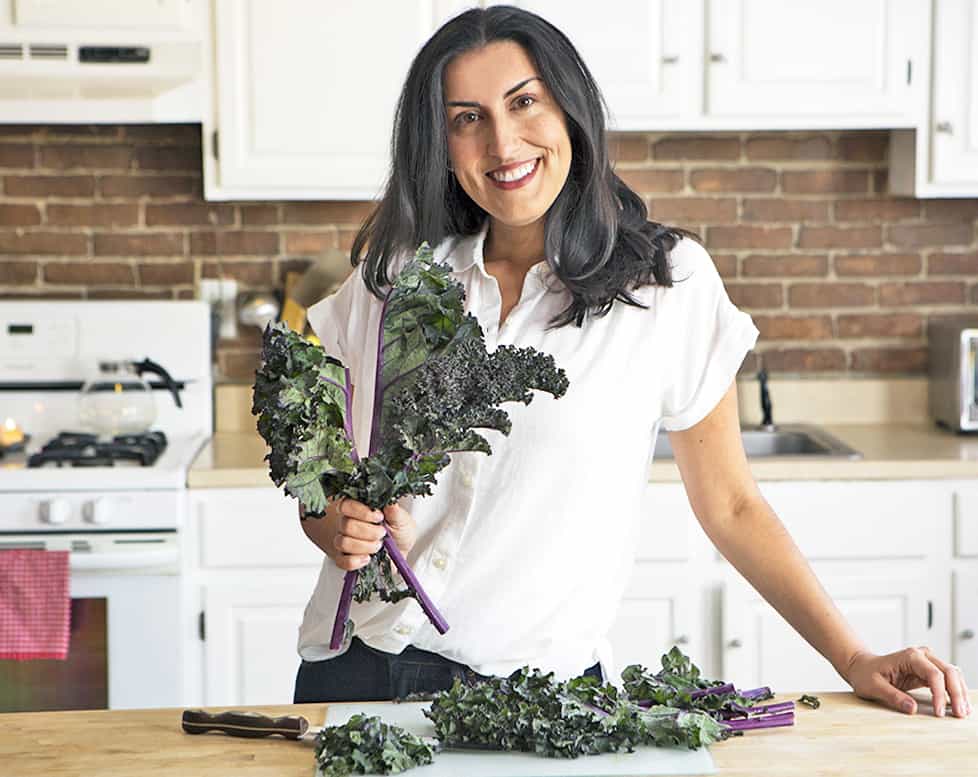 Mary Ellen Valverde is a Licensed Nutritionist & Certified Nutrition Specialist who specializes in plant-based nutrition. She works with vegans looking to revamp their health without counting calories or stressing about being "perfect" all the time.
By uniting her passion for plants with her Master's Degree in Nutrition, she offers a completely holistic & science-based approach to designing a healthy yet attainable plant-based life.
Her wealth of knowledge about vegan nutrition, chronic disease, and the importance of stress reduction makes her a highly sought-after resource for people seeking wellness that isn't one-size-fits-all but perfectly customized to their unique lifestyle.
CREDENTIALS & EDUCATION
Master of Science, Human Nutrition | University of Bridgeport
Certified Nutrition Specialist | Board of Certified Nutrition Specialists
Licensed Dietitian Nutritionist |Maryland Board of Dietetic Practice

Functional Nutrition Resident | Sandy Hook Clinic, Dr. Kara Fitzgerald
Master of Information & Library Science | Rutgers University
Bachelor of Arts, English | Saint Joseph's University
Certified Holistic Health Coach | Institute for Integrative Nutrition
Board Certified & Accredited Health Counselor | American Association of Drugless Practitioners