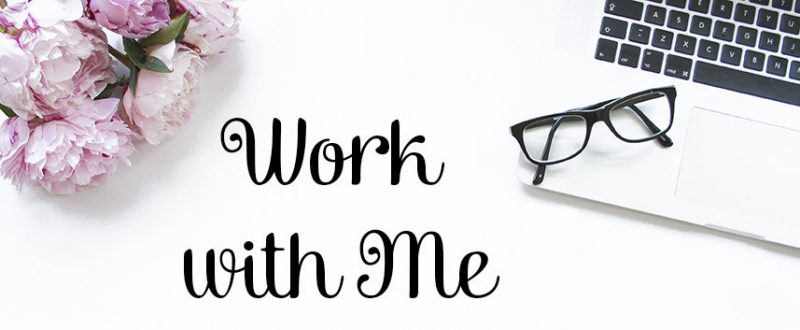 Partnerships: If you have a brand that aligns with promoting a plant-based, healthy, fitness, and/or cruelty-free lifestyle I'd love to hear from you! Contact me at [email protected] and we can talk about working together. I'm interested in:
Sponsored Posts
Reviews and Giveaways
Recipe Development
Brand Ambassadorships
Events
Local Businesses: As someone who is also passionate about supporting local businesses, I would love to work with you if you are located in the New York City /northern New Jersey area and have a health-related, nutrition-related, or healthy food-related business. Get in touch and we'll talk!